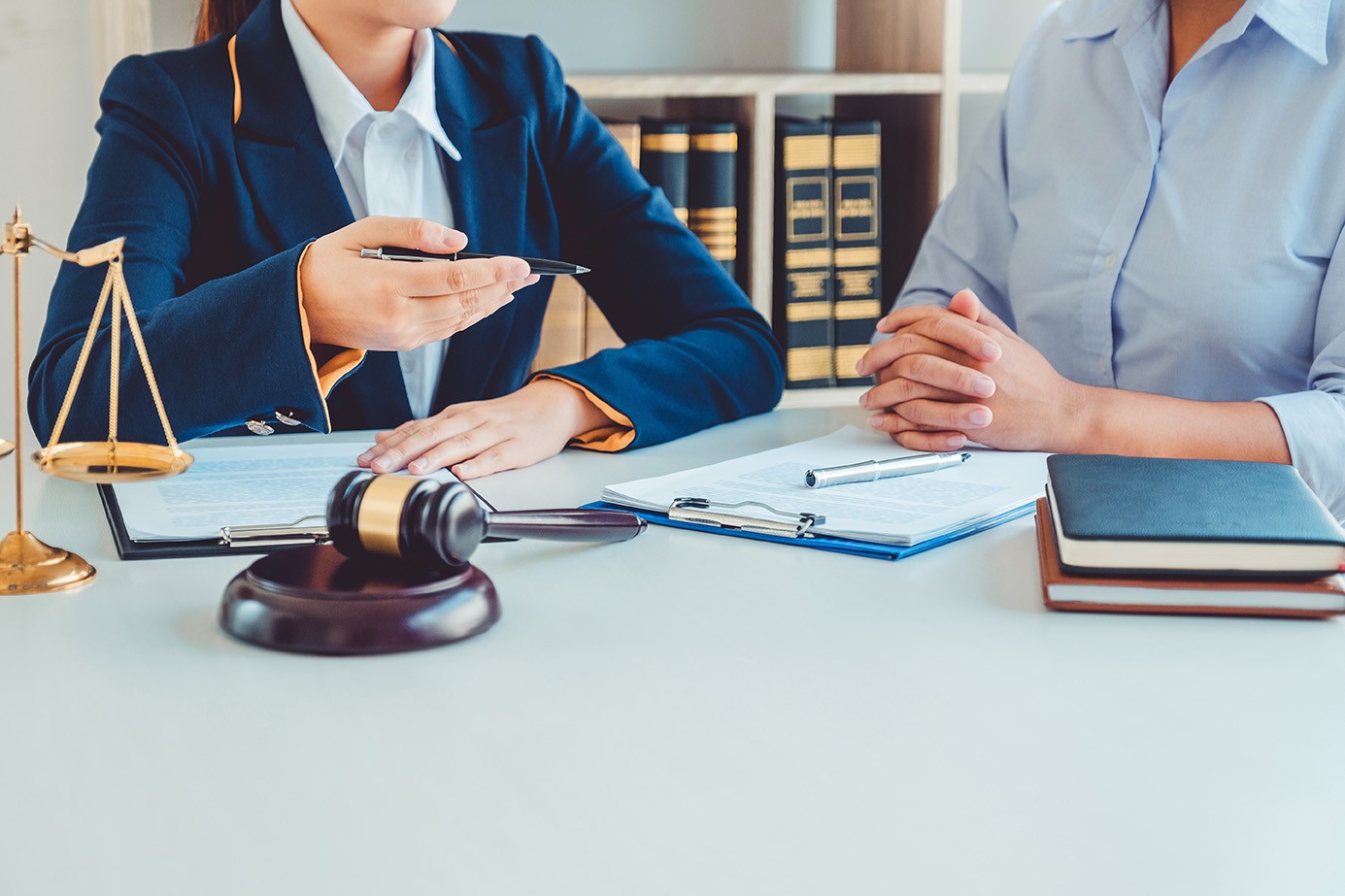 Important Changes to Probate Rules in Nassau County Surrogate's Court
There has been a major and burdensome change to the Probate rules in Nassau County Surrogate's Court.
If your spouse dies and you have to Probate their estate, you now need to submit a copy of your marriage license. If you were married outside of the United States, you would need to pay to have your marriage license translated by a certified translator.
It is advisable that everyone scan in a legible copy of their marriage license and make sure someone else has copies/scans of it just in case it is ever needed.
If it the marriage license needs to be translated, that can be done later on, but you would still need a copy of the original.
As a courtesy to our clients, The Law Offices of Katharine J. Richards, P.C., would be willing to maintain a scanned copy of your marriage certificate in your file.
Please contact us at (516) 505-1780 if this is a service you would like to utilize and/or if you would like to discuss the options to avoid Probate altogether.