Practice Areas
How Can We Help You?
Estate Planning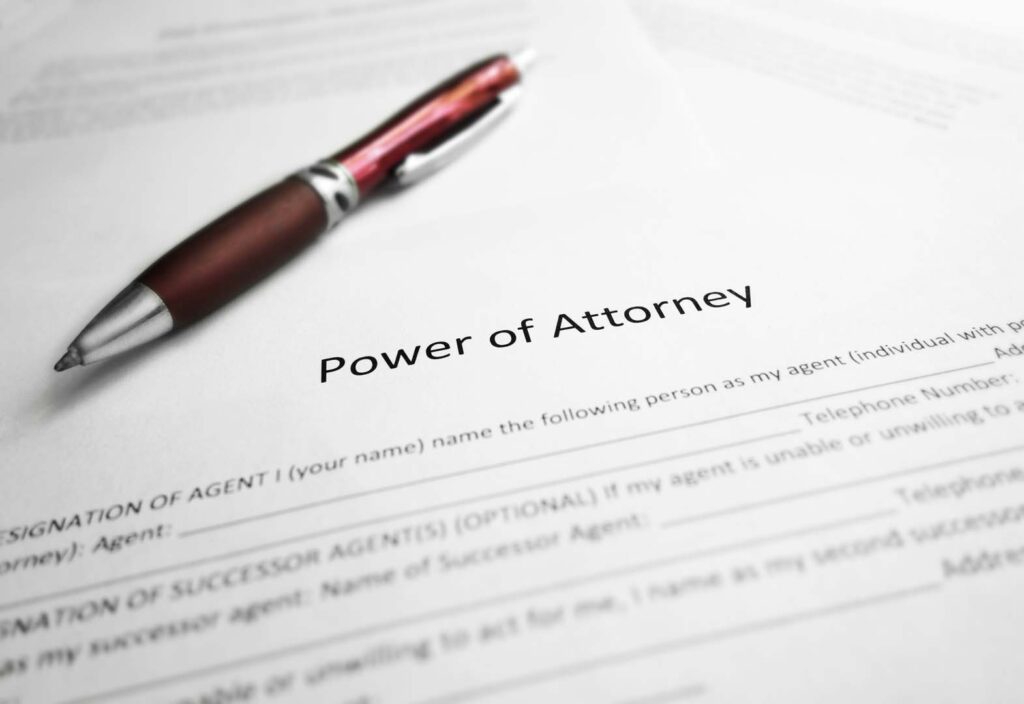 Estate planning is the process of arranging for the management and distribution of your assets in the event of your incapacity or death. Our firm can assist you in creating a comprehensive estate plan that is tailored to your individual needs and objectives. We offer a variety of estate planning services, including:
Wills
Trusts
Advance Directives
Powers of Attorney
Asset Protection Planning
Our experienced attorneys will work closely with you to develop an estate plan that reflects your wishes and protects your assets.
Medicaid Planning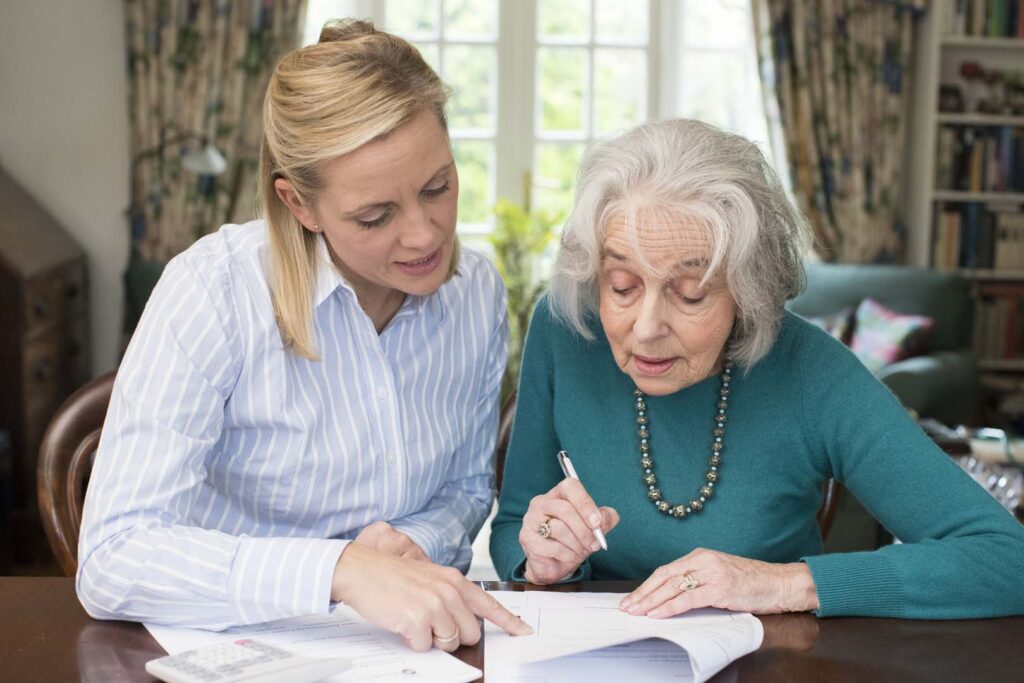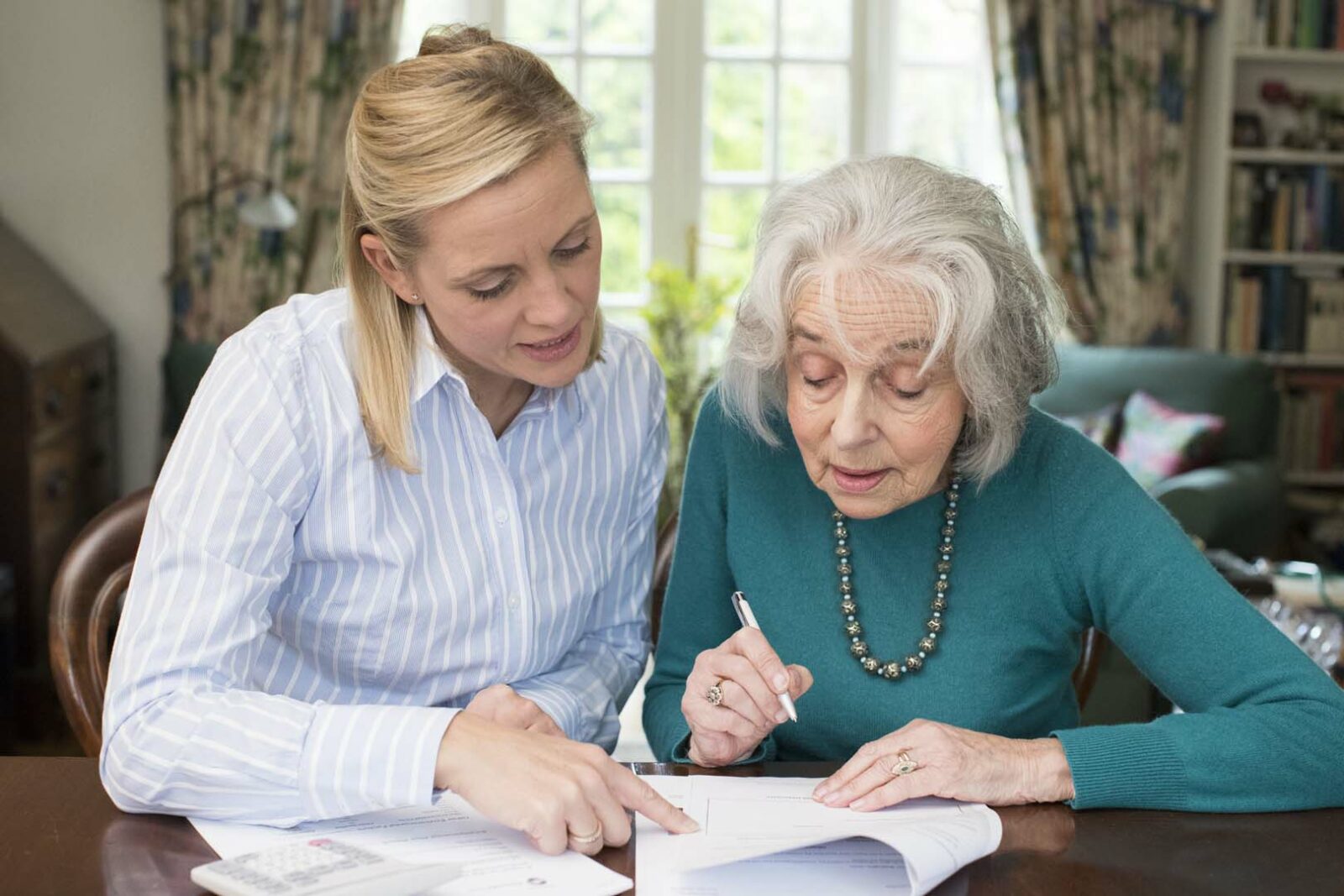 Medicaid is a joint federal-state program that provides healthcare coverage for eligible individuals and families with limited income and resources. Medicaid planning involves developing strategies to protect your assets while still qualifying for Medicaid benefits.
At The Law Offices of Katharine J. Richards P.C., we can assist you in navigating the complex Medicaid application process and developing a comprehensive plan to protect your assets. Our Medicaid planning services include:
Asset Protection Planning
Medicaid Application Assistance
Long-Term Care Planning
Our attorneys are well-versed in Medicaid law and can help you achieve your goals while ensuring that you comply with all applicable regulations.
Guardianship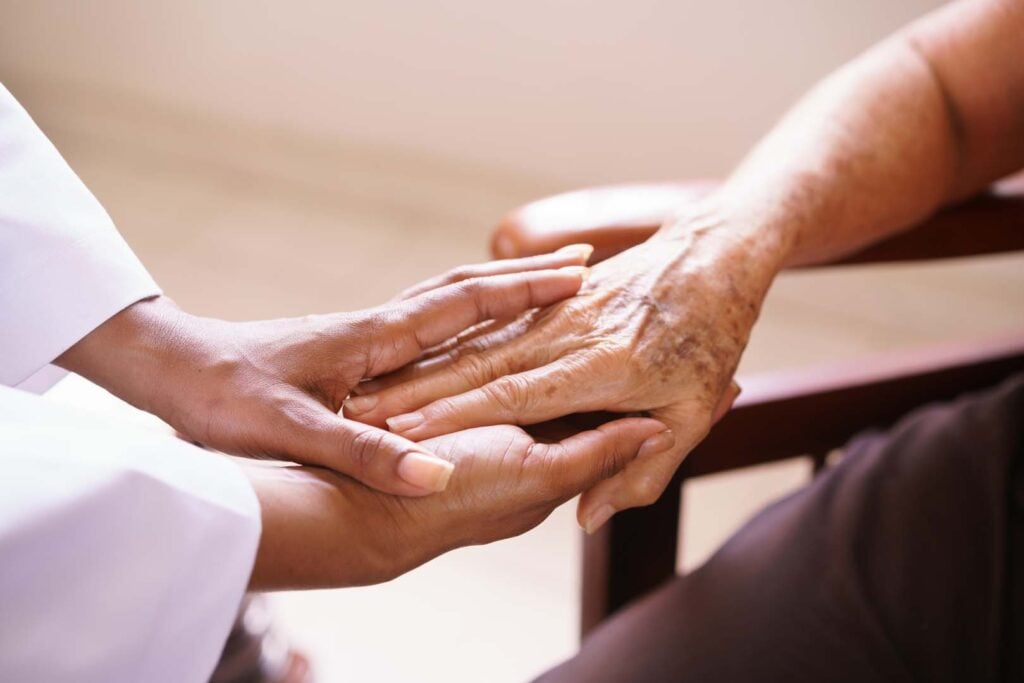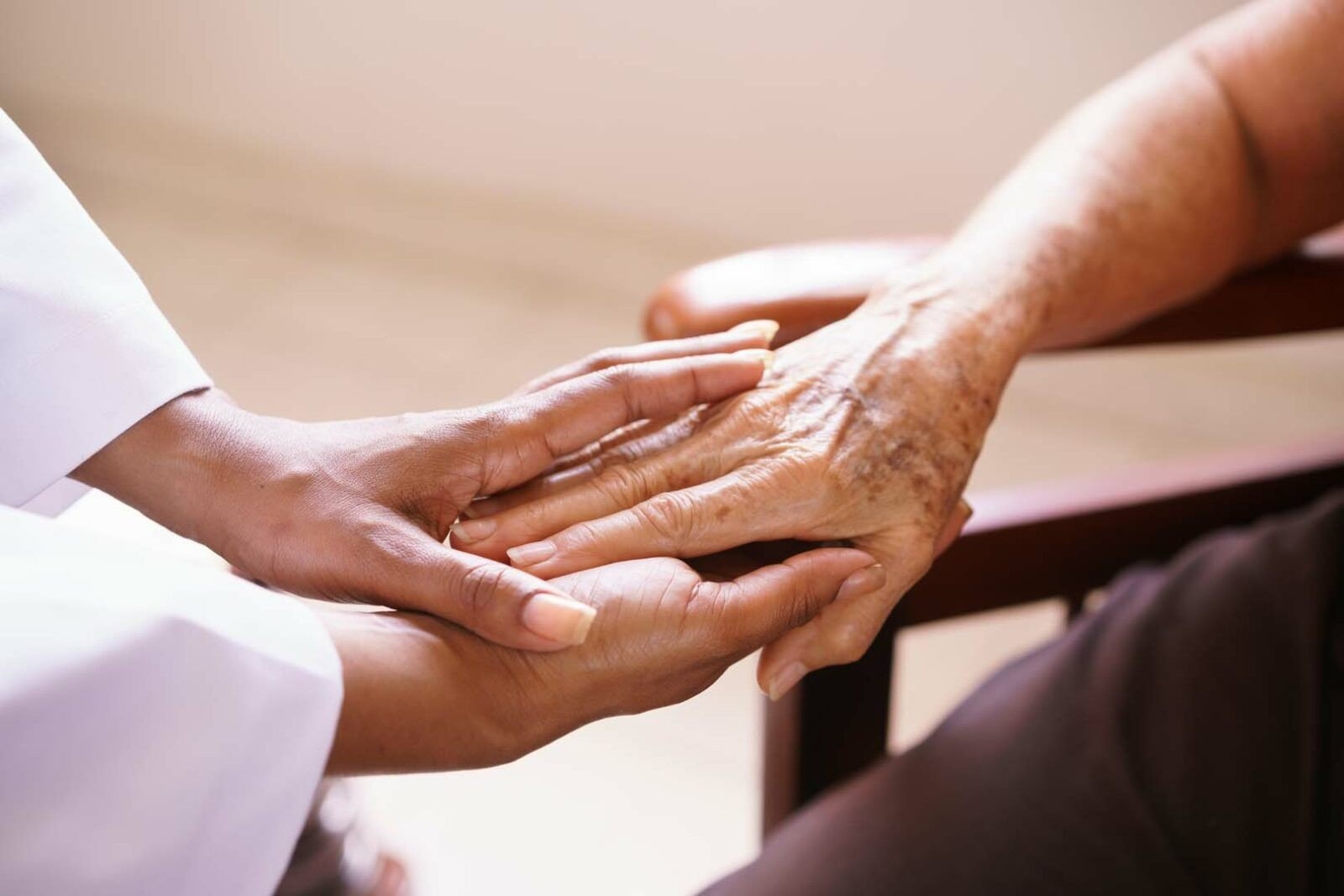 Guardianship is a legal process in which a court appoints an individual to make decisions on behalf of someone who is unable to make decisions for themselves due to incapacity or disability. At The Law Offices of Katharine J. Richards P.C., we can assist you in all aspects of guardianship, including:
Creating Guardianship Plans
Guardianship Petitions
Guardianship Litigation
Our attorneys will work with you to ensure that your loved one receives the care and protection they need, and that you have the legal authority to make decisions on their behalf.
Probate and Administration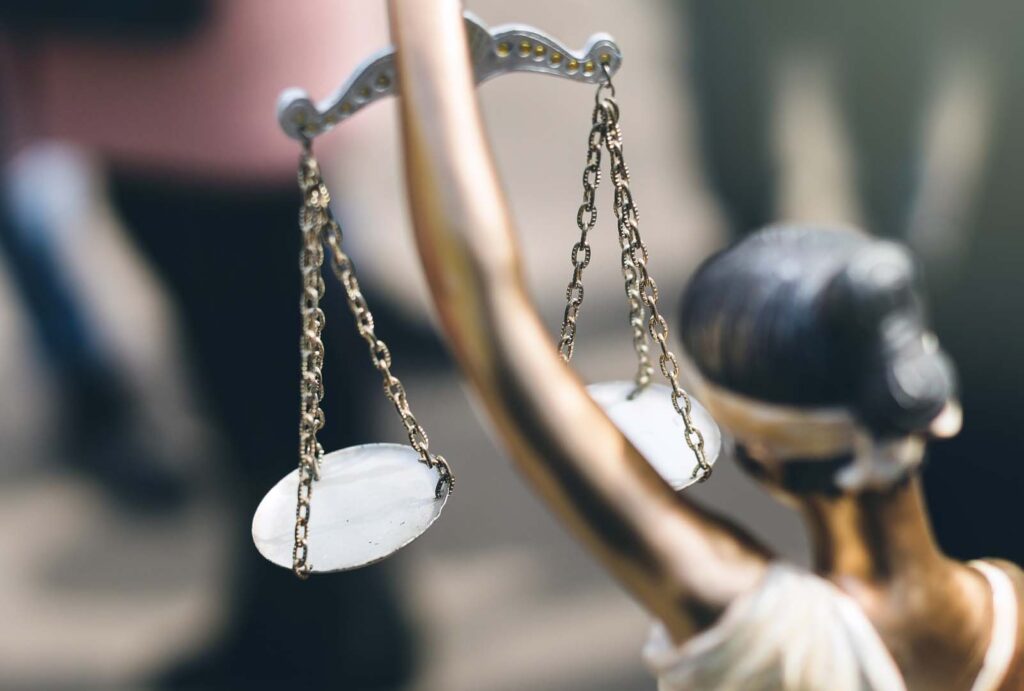 Probate is the legal process of administering a deceased person's estate. It involves determining the validity of the person's will, identifying and inventorying their assets, paying their debts, and distributing their property to their heirs or beneficiaries. Our firm can assist you in all aspects of probate and estate administration, including:
Probate Administration
Estate Administration
Trust Administration
Will Contests
Our attorneys have extensive experience in probate and estate administration and can guide you through the process with compassion and skill.
Contact Us
If you are in need of legal assistance in the areas of Estate Planning, Medicaid Planning, Guardianship, or Probate and Administration, please contact us today to schedule a consultation. Our experienced attorneys are dedicated to providing our clients with the highest level of legal services and personal attention.