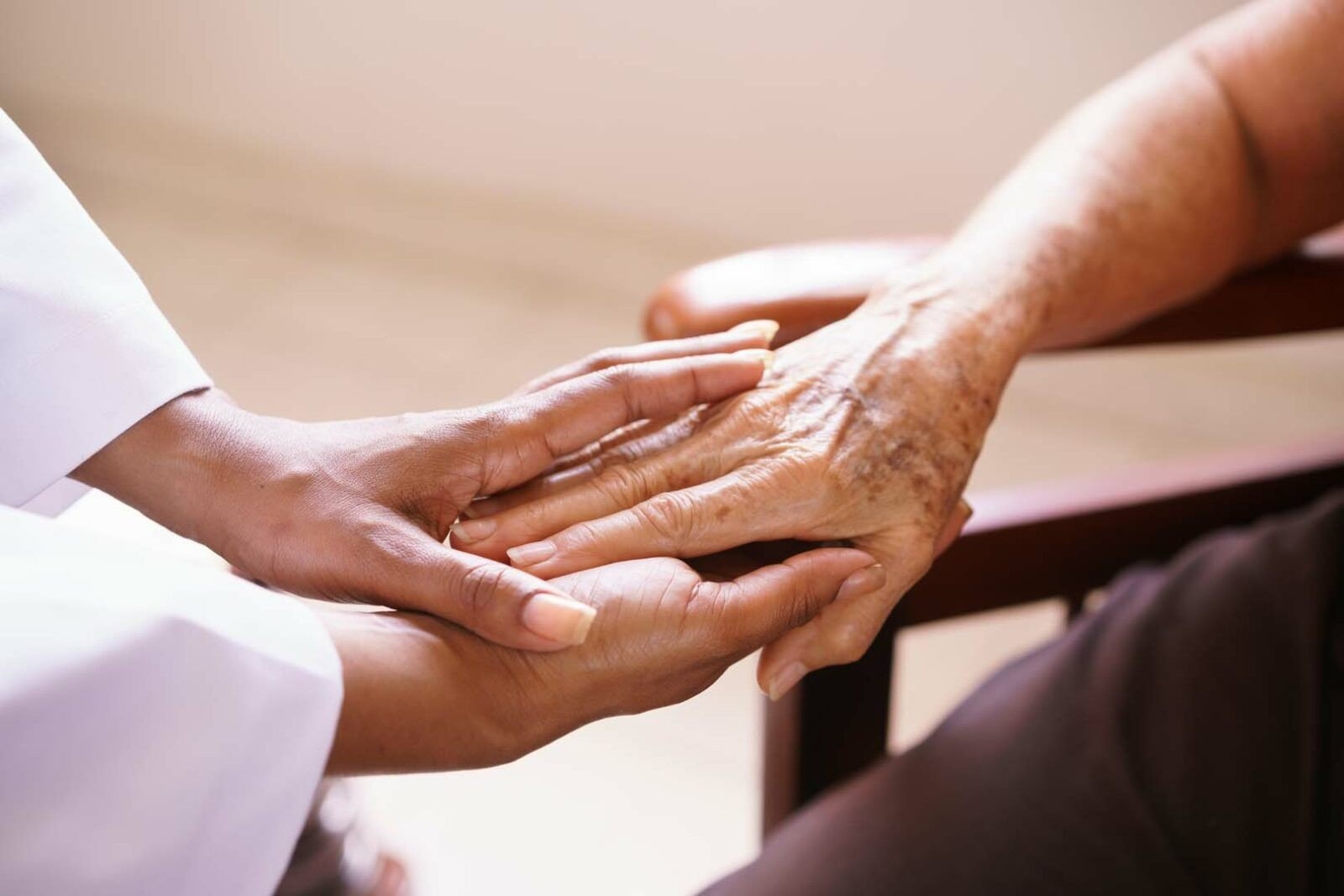 LAST MONTH TO MAKE EXEMPT TRANSFERS FOR HOME CARE/COMMUNITY MEDICAID
Previously we advised that under the new Medicaid law, effective October 1, 2020, there will be a 2 ½ year look-back period for Community (Home Care) Medicaid. Community Medicaid includes, among other things, home health care services and aides and assisted living services.
For all transfers on or after October 1, 2020, there will be a transfer penalty imposed for Community Medicaid. After October 1st, you can still engage in Medicaid planning for these services, but you will not be able to preserve as much of your assets, depending on when you might need to apply for such services.