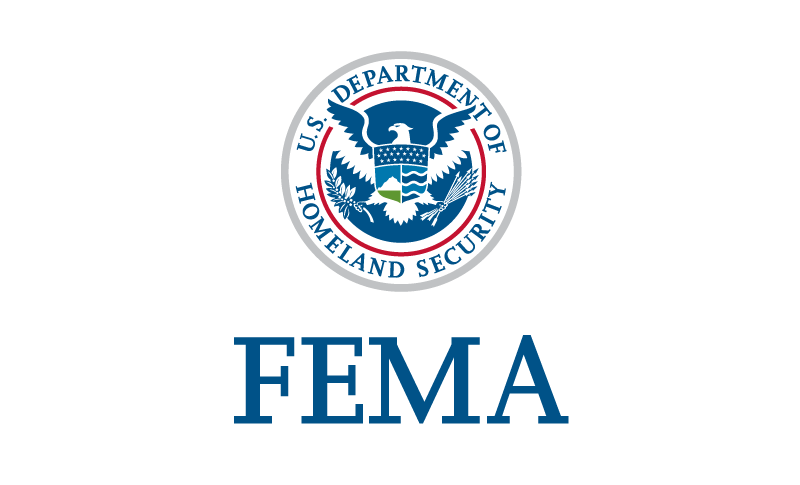 FEMA to Provide Financial Assistance for Covid-19 Related Funeral Expenses
Through the Coronavirus Response and Relief Supplemental Appropriations Act of 2021, and the American Rescue Plan Act of 2021, FEMA is providing financial assistance for funeral expenses incurred due to Covid-19 deaths within the United States and its territories. United States citizens, non-citizen nationals, or qualified aliens who paid for these expenses after January 20, 2020 may apply. The deceased individual is not required to be a US citizen, non-citizen, or qualified alien. 
Currently, there are no deadlines for filing, and a cap has not been placed on the amount of money allotted to this effort.

Eligibility Requirements
In order to qualify, the following criteria must be met:
The death occurred in the United States (or US territories) or District of Columbia
Death certificate lists that the death was due to Covid-19
The applicant is a US citizen, non-citizen national, or qualified alien who incurred the expenses after January 20, 2020
Individuals are only able to apply via the Covid-19 Funeral Assistance Line. Online applications will not be accepted. 

Eligible Expenses
Expenses related to funeral services, interment, and cremation are eligible for FEMA assistance. These may include, but are not limited to:
Interment or cremation including caskets or urns
Burial plot, headstones or markers
Costs related to funeral services such as clergy/officiant, use of funeral home and staff, ceremony arrangements
Transportation to identify the deceased
Transfer of remains costs
Costs of death certificates
Additional expenses mandated by applicable state laws and ordinances
Necessary Documentation
Death certificate:
The death certificate must state that the death "may have been caused" or was "likely a result" of Covid-19 or Covid-19 like symptoms.
Place of death was within the US or its territories.
Receipts for Expenses:

Applicant's name must be listed as the party responsible for the expenses on the receipts. The deceased's name, amount incurred, and date the amount was incurred are also required.
Proof of Funds (if applicable)Evidence of any funds received from other sources specifically for the cost of the funeral. These sources may include government programs, volunteer organizations, etc. Funds given by these sources are not eligible for reimbursement. 
Common Questions

What if you paid for more than one Covid-19 related funeral?
You can receive assistance for more than one related funeral, however, it is limited to $9,000 per funeral, and $35,000 per application per state (more than one funeral may be placed on a single application).

Can more than one person apply for reimbursement for a funeral?
Only one applicant is permitted per application. Any other individuals must register on the same application as a co-applicant. Only one co-applicant is permitted and the name of the responsible party must be shown on the submitted receipts and documents.

Are pre-planned and pre-paid funerals eligible?
These are ineligible.

What if the individual had funeral or burial insurance?
Payments specifically earmarked for funerals prior to a death cannot be reimbursed, however, if the expenses exceed what was earmarked, these extra costs are elligibile.

Is household income used to determine eligibility?
No.

Is a funeral held at a later date eligible?
So long as the expenses were incurred after January 20, 2020, the funeral may be reimbursed.
Steps Following your Application
After you submit your application, you will be issued an application number. This number will be used to submit additional information as needed, and as reference if you need to contact FEMA. 3-5 days after you submit your application, FEMA will provide more information regarding assistance and documentation. If approved, a check will be mailed or sent via direct deposit.

What To Do If Your Application is Denied
You have 60 days from the date listed on the decision letter to appeal. You will need to send a signed letter of appeal via file upload, mail, or fax. This letter needs to include why you disagree with the decision, supporting documentation, applicant's personal information, and FEMA application number on each page. 
For assistance with FEMA Covid-19 related funeral reimbursement, contact FEMA:
COVID-19 Funeral Assistance Line
844-684-6333 | TTY: 800-462-7585
Hours of Operation:
Monday – Friday
9 a.m. to 9 p.m. Eastern Time